The Complete Anabolic Formula!
The ISS "Turkesterone/Ecdysterone Complex" increases anabolism in various tissues throughout the body, improves physical performance, and induces skeletal muscle growth, even independent of exercise! 
Our formula contains a precisely formulated and tested blend of Turkesterone and Ecdysterone. Turkesterone targets muscle tissue and improves muscle mass and body composition, while ecdysterone targets bone, joint, and other connective tissue structures so that your ENTIRE body is strengthened and protected! We even have a NEWER, more potent formula in development that we will release SOON!
CAN BE USED BY ENDURANCE ATHLETES!
Stimulates red blood cell production (acts like EPO)
Lowers cholesterol (improves cardiovascular health)

Shows anti-catabolic properties in a caloric deficit
Strengthens joints, cartilage, and connective tissue to prevent overuse injuries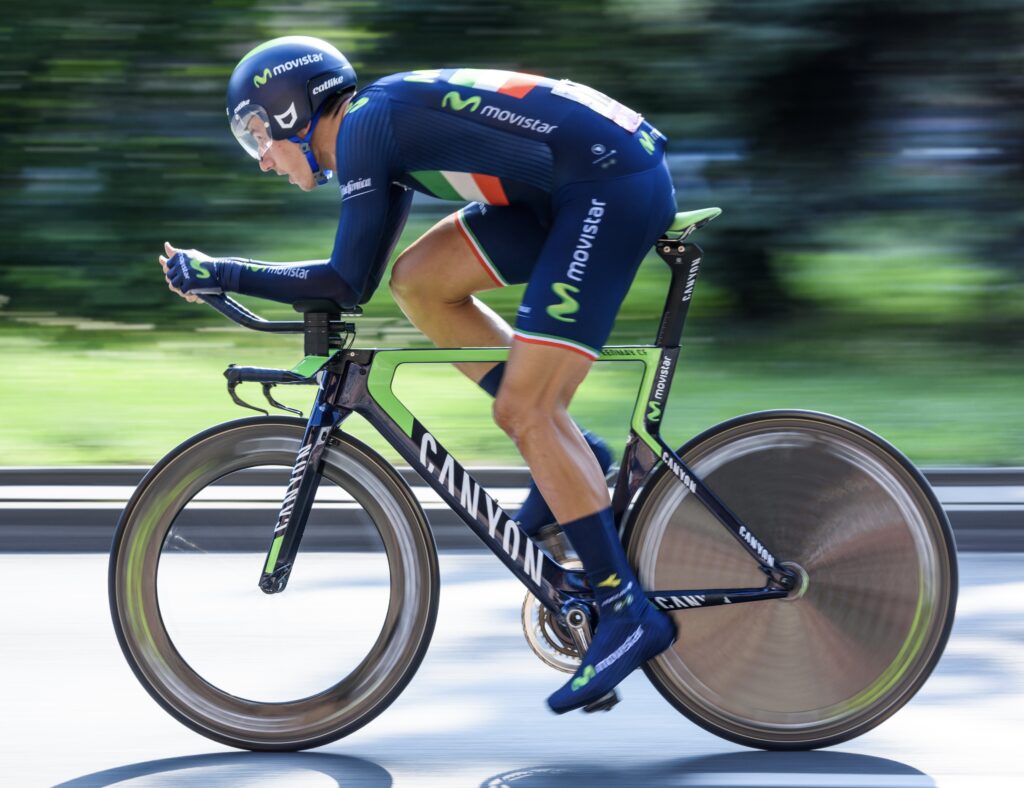 CAN BE USED BY STRENGTH ATHLETES!
Improves strength/force output
Protects joints and connective tissue from heavy lifting wear and tear
Adaptogenic and anti-stress
CAN BE USED BY BODYBUILDERS!
Highly anabolic in muscle
Anti-catabolic in a calorie deficit
Anti-diabetic and anti-obesogenic: can be used in a "bulk" to mitigate increased fat mass and favor muscle mass
Staves off muscular fatigue through improved blood flow and circulation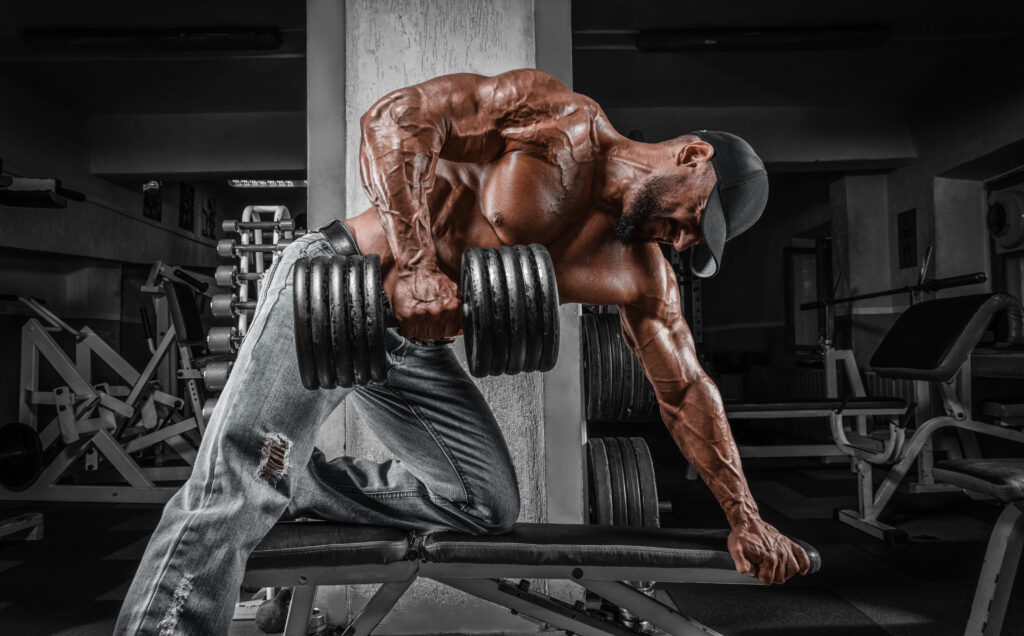 Can be used while dieting!
Anti-aging and anti-inflammatory!
Highly Anabolic in Muscle!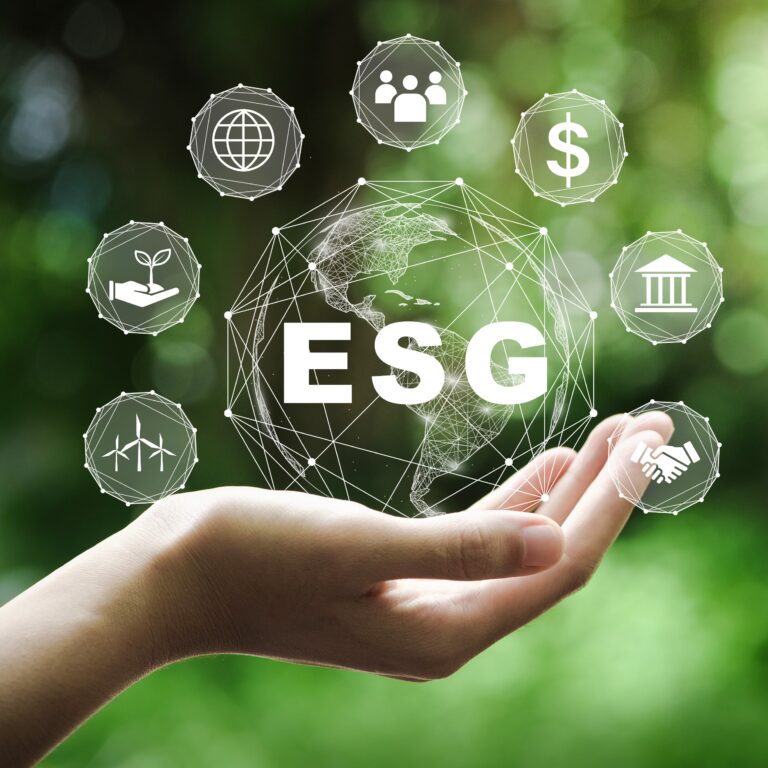 JOIN US IN MAKING THE PLANET A BETTER PLACE
When you shop with iSS you shop with the planet in mind. 

Each order,  review, and email or SMS subscription,  triggers various climate-saving impacts. 

Like recovering plastic from the ocean, or planting trees. You can see our total impact to date by looking for the "Greenspark" badge in our footer. 

The more you spend the more we help the environment!
Below are the impacts you will trigger when you buy from us. 

You will also be sent an email (if provided) with a link to your Greenspark dashboard to show your total impact!
We LOVE the environment and the planet and we hope you will too when you create these impacts when buying with us!
Climate Impacts When Ordering
All Orders
Per Order
Per Product
$100 Spend-Level Bonus Impact
All Orders
– 1% of our revenue is funding carbon removal.
That means 1% of your spending will fund carbon removal.
Per Order
Per Product
$100 Spend-Level Bonus Impact